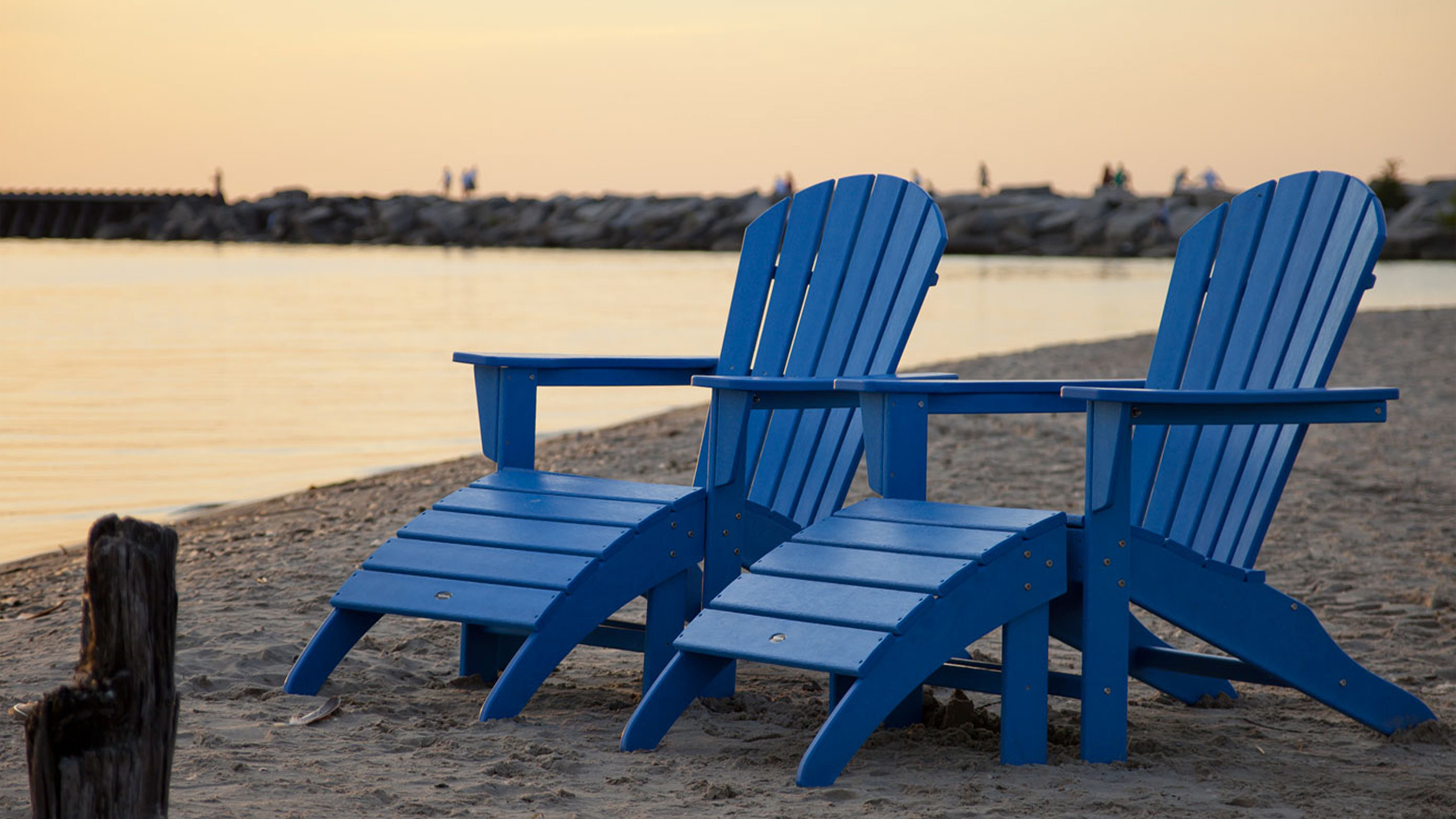 Hållbara Utemöbler also sells products to companies and the public sector.
For example, picnic tables, dining tables, dining chairs, and benches that are suitable for different types of outdoor environments.
Existing customers include the Church of Sweden, Gränsö Hotel and Spa, Lundberg's property management, Barkarby Outlet, the Technical Museum in Stockholm, Gränsö Castle in Västervik, and Blommenhof Hotel in Nyköping.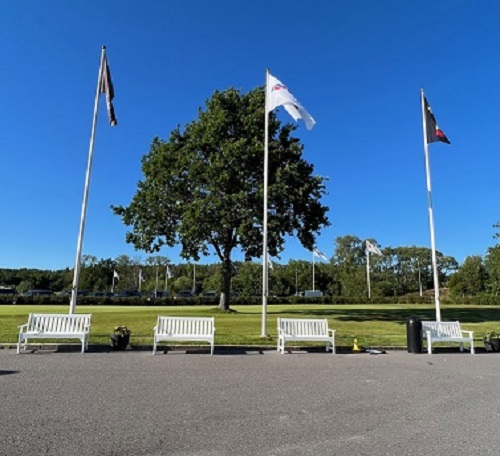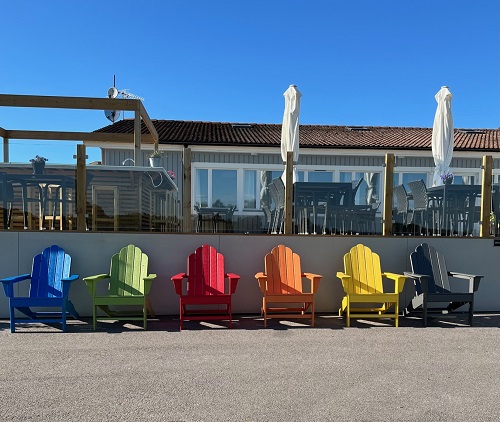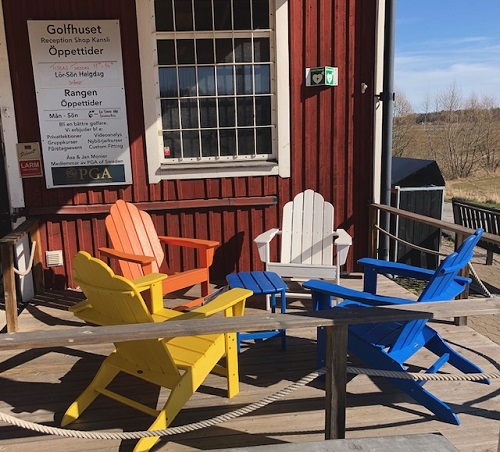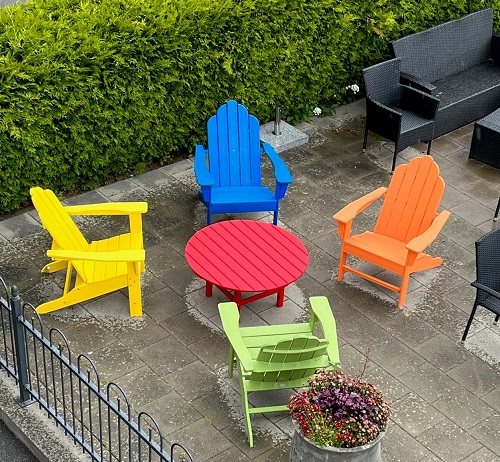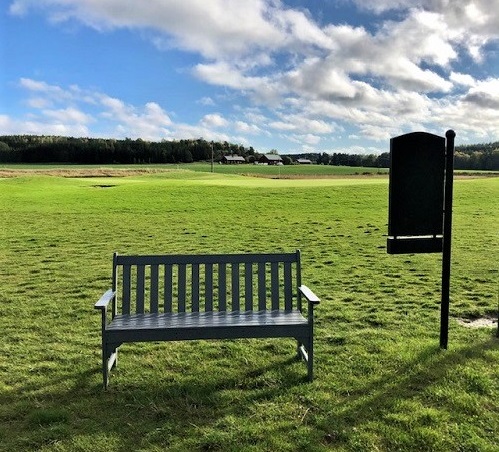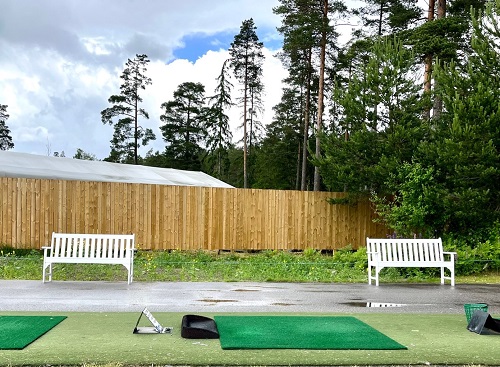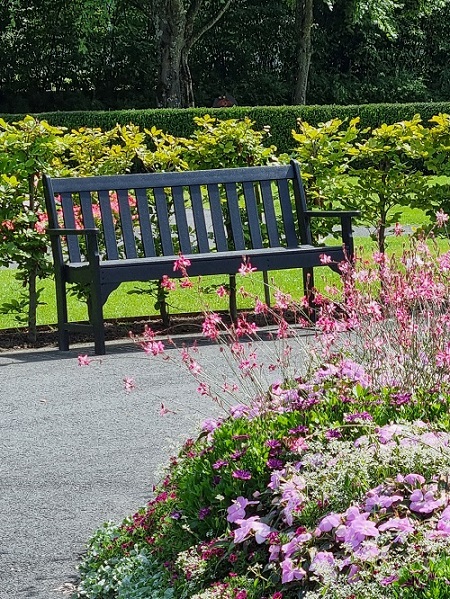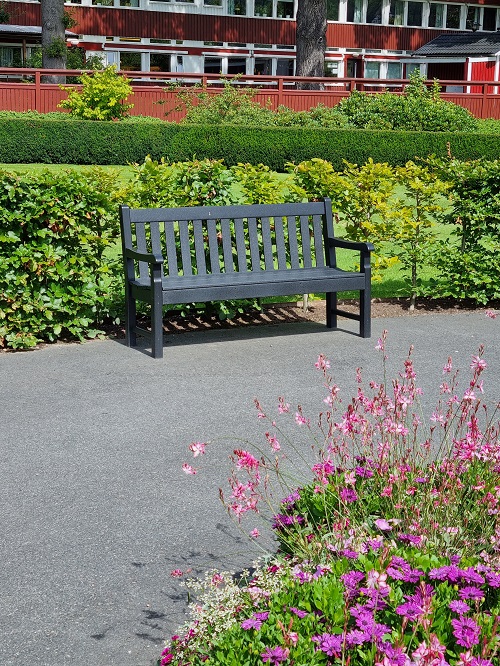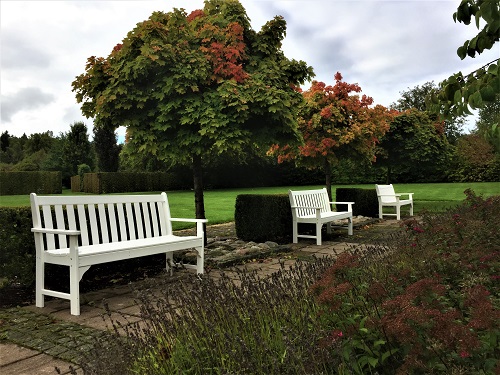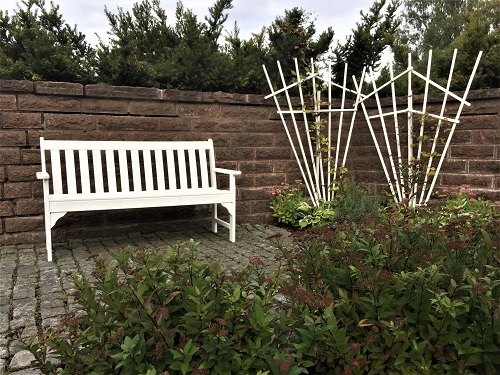 Pictures from property managers