Welcome to Hållbara Utemöbler - we offer outdoor furniture that can be kept outside all year round, has a 20-years warranty and that requires minimal maintenance!
In our shop, you will find various outdoor furniture - everything from deck chairs, sunbeds and dining tables to cosy hanging sofas. It is furniture for those who want a stylish design that is still sturdy enough to be kept outside — with minimal maintenance.
The furniture is made of the material Polywood, which is produced from recycled plastic (including marine plastic) and is imported from the USA.
You will get 20 years warranty on the material in our furniture.

You can easily order by phone, e-mail or by using the contact form. See the Contact tab above.
If high-quality and environmentally friendly materials are important to you, we recommend that you buy your furniture from us.
Welcome to us at Hållbara Utemöbler – A climate-smart choice!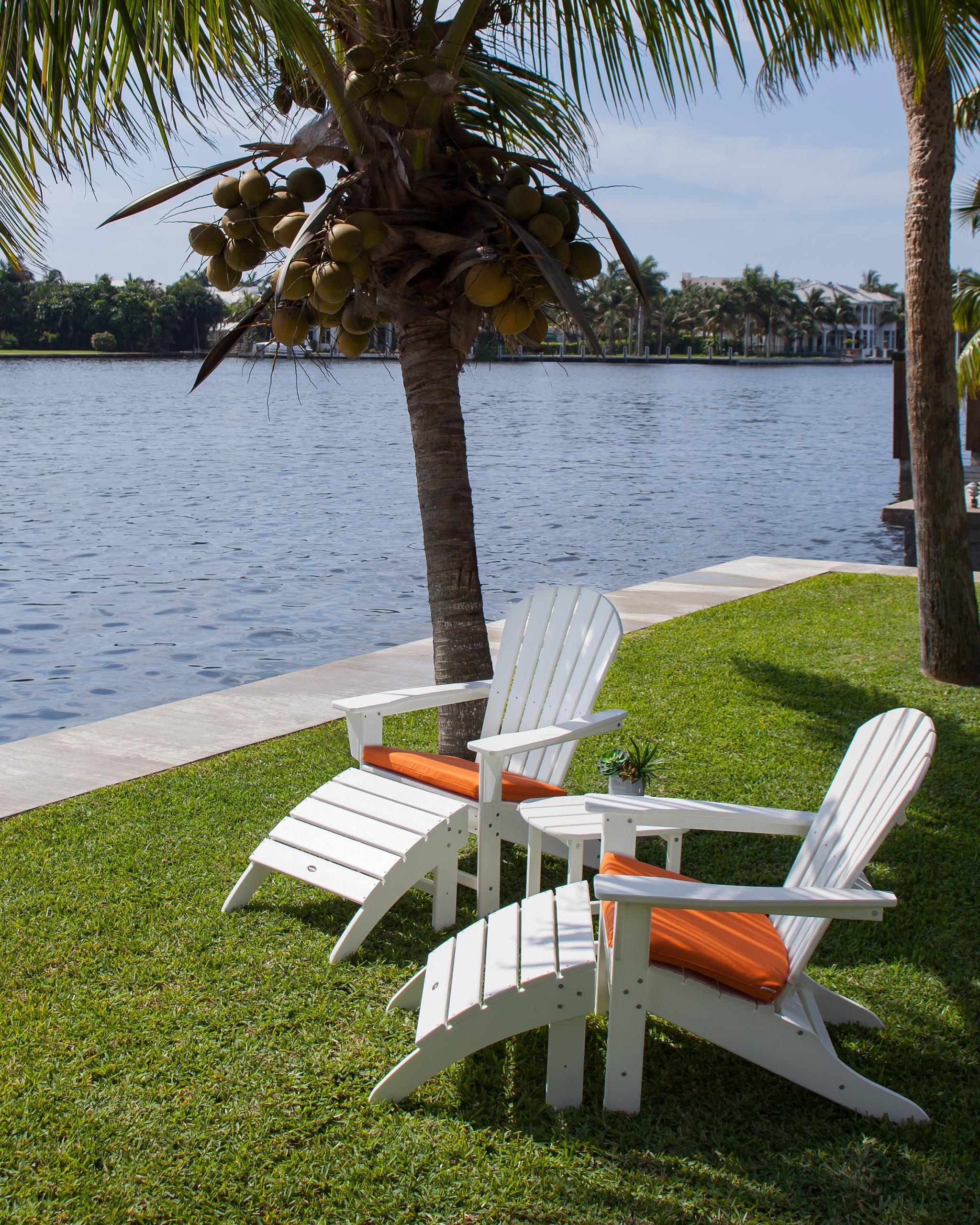 NOTE!
We are searching for retailers in Norway, Finland and Spain! If you are interested, please contact us!
When buying from us, you will get a 20-year warranty on the material!






Are you looking for stylish and environmentally friendly outdoor furniture?