We are a small family business that offers our services to both private individuals and companies.
Over the years, we have had many good and loyal customers, including: The Church of Sweden in Uddevalla, Kungshamn and Huskvarna — Bråvikens Golf Club — Technical Museum in Stockholm — Barkarby Outlet in Järfälla and Lundbergs Fastigheter in Norrköping, just to name a few. For us, it is important that our customers are satisfied, and we are proud of all the customers we have worked with.
If you live in Stockholm or its surroundings, you can see our furniture at Barkaby Quality Outlet in Järfälla, they are outside between the stores. Just drive off at Flyginfarten 4 in Järfälla or enter the name into your GPS, and you'll easily find us. Feel free to call us for more information on phone number 0735–035 935.
The furniture can also be seen in the cafe at the Technical Museum.
You can see deck chairs at the pier in Jönköping harbour. Here you can see how beautiful our furniture is in a lovely outdoor environment. Contact the head office in Norrköping for further information on telephone number: 0735–035 935.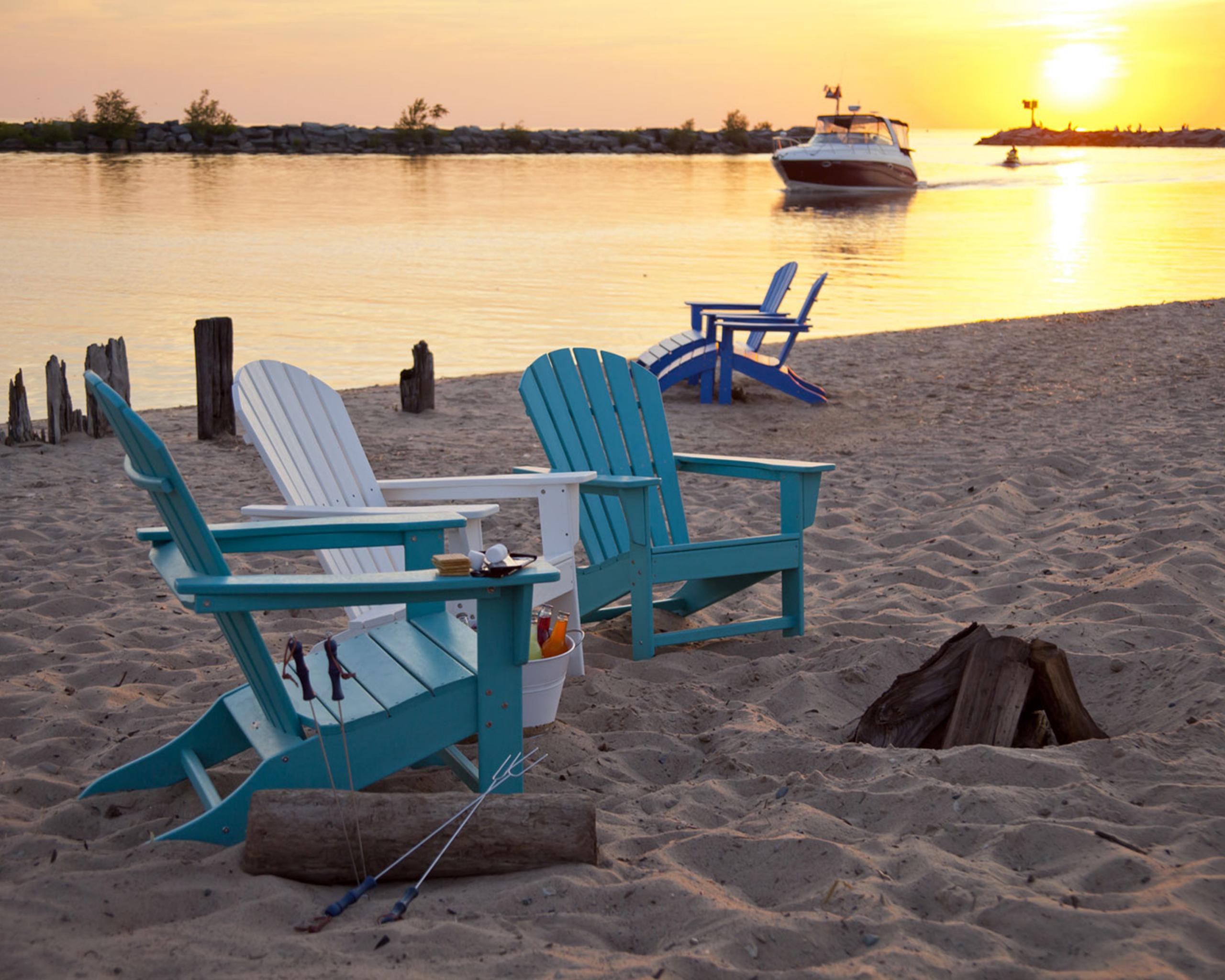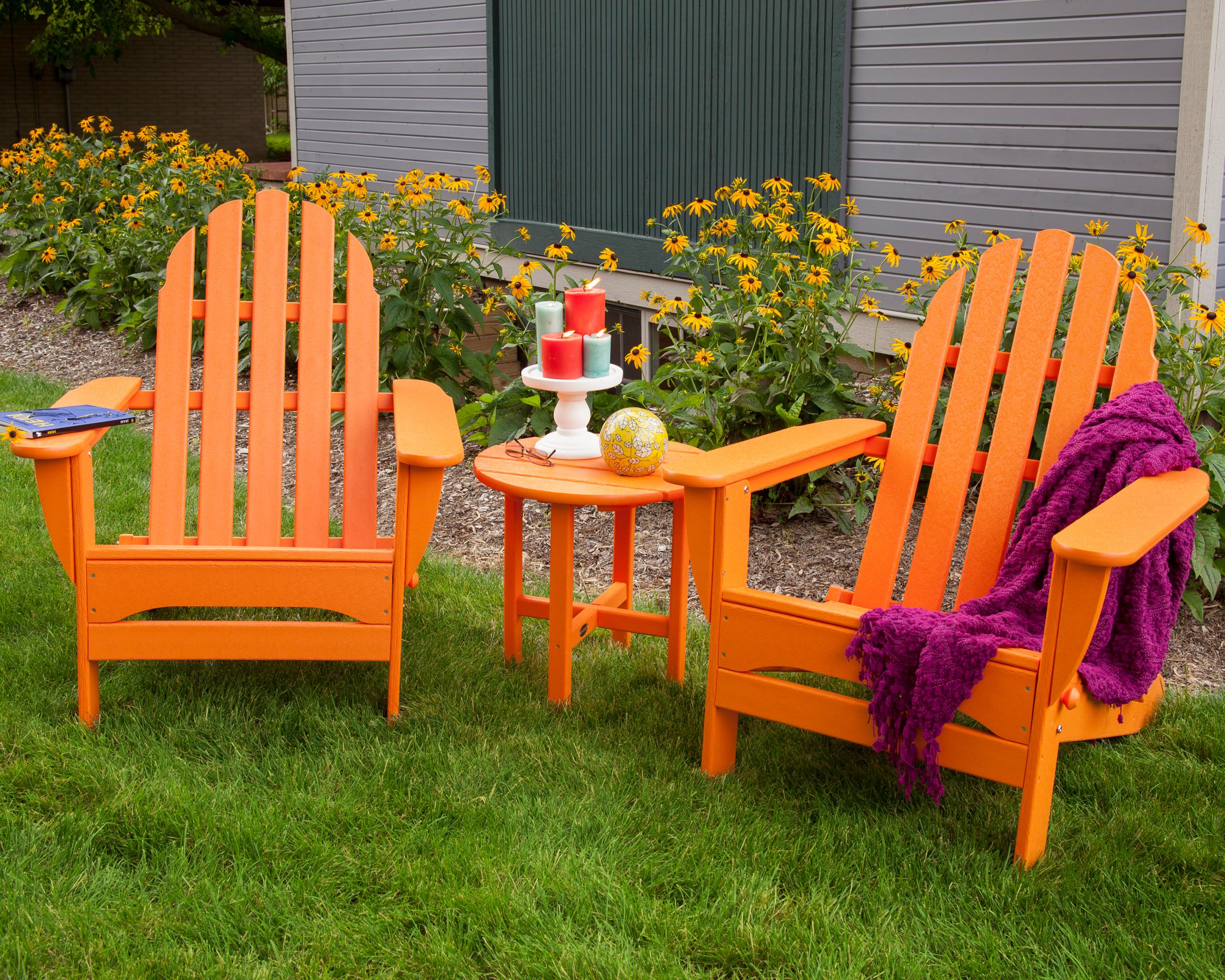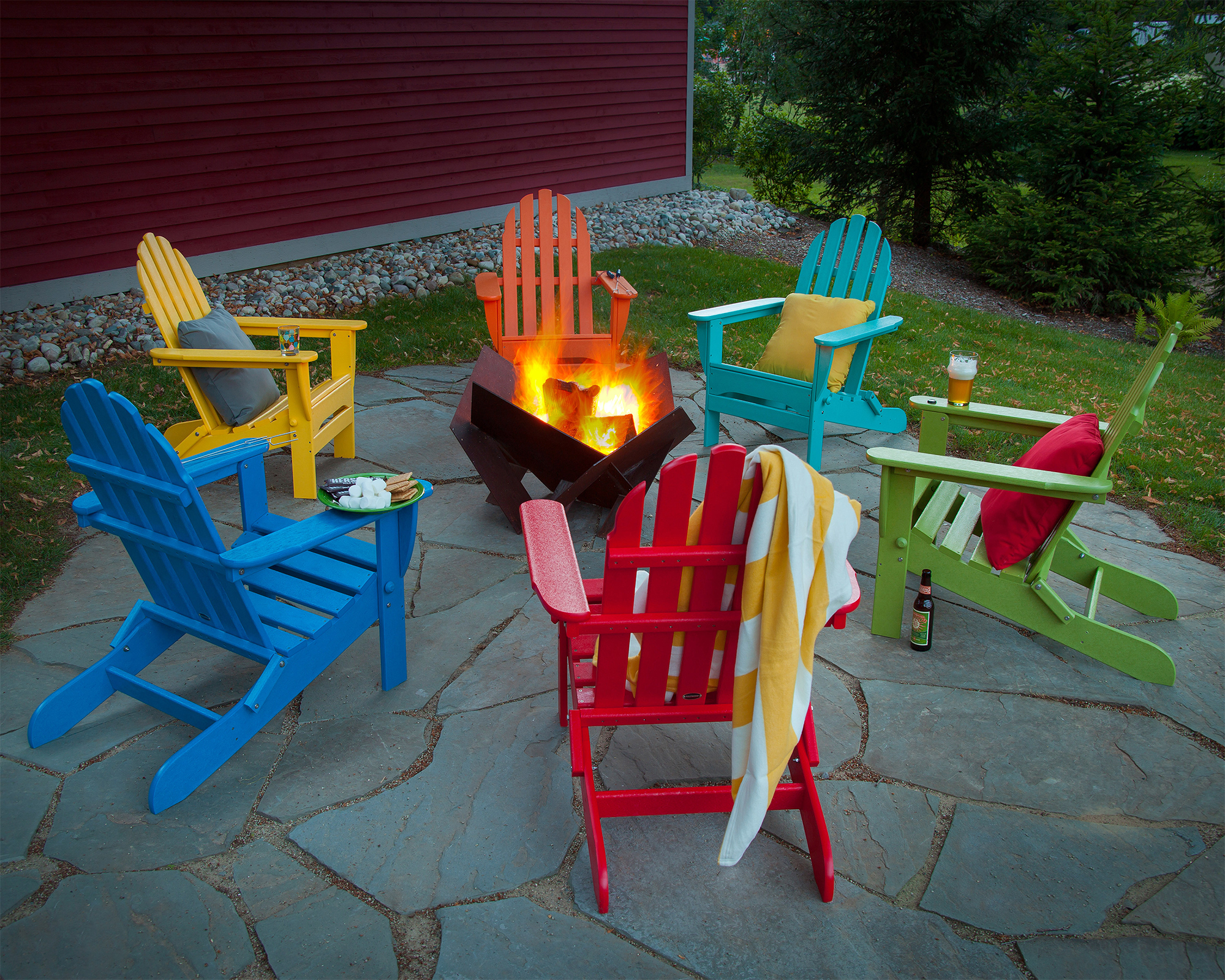 Are you looking for stylish and environmentally friendly outdoor furniture?